My heart skipped a few beats as I looked over the list of keynotes to be streamed from Dreamforce this year…
Monday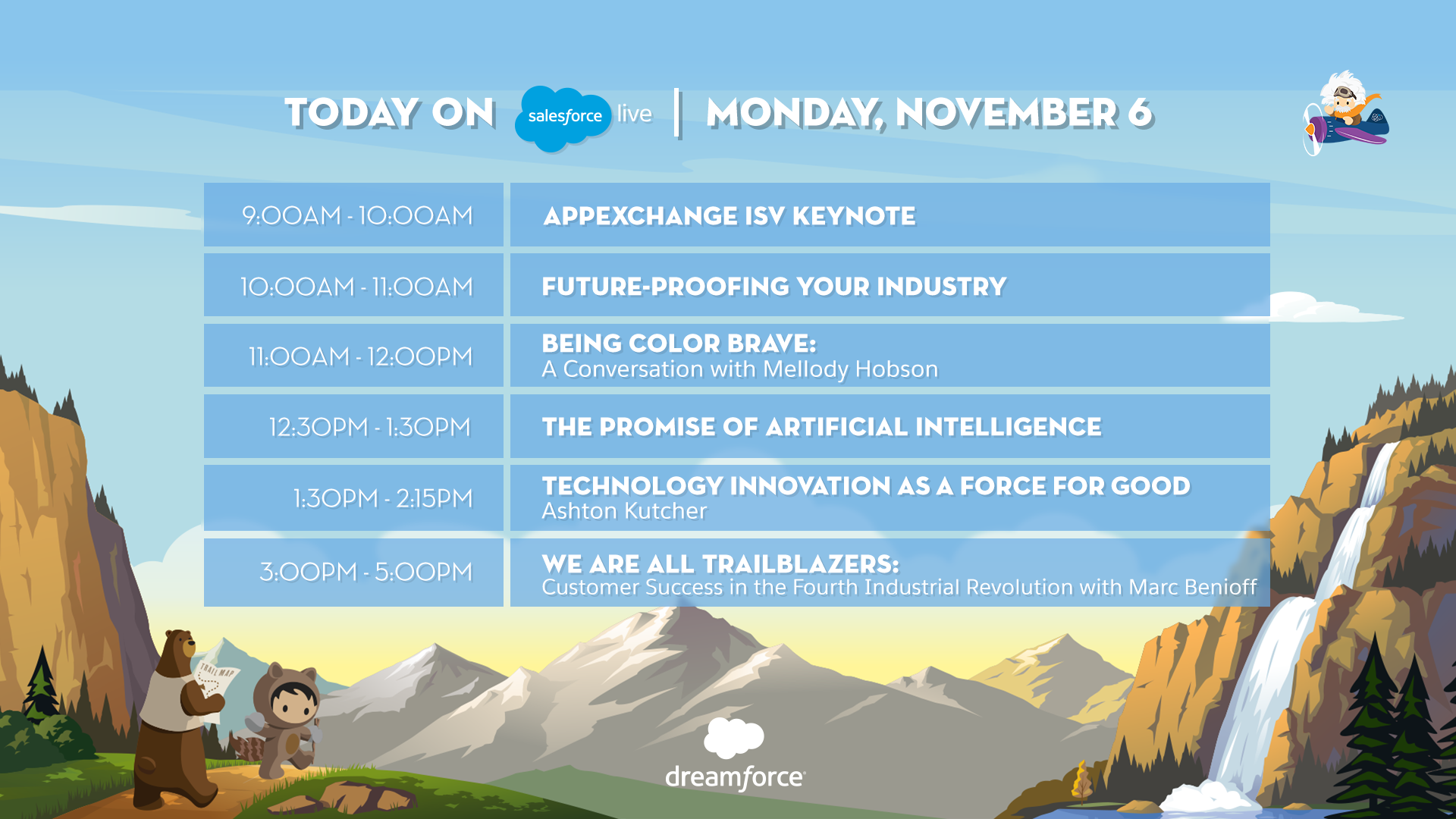 Tuesday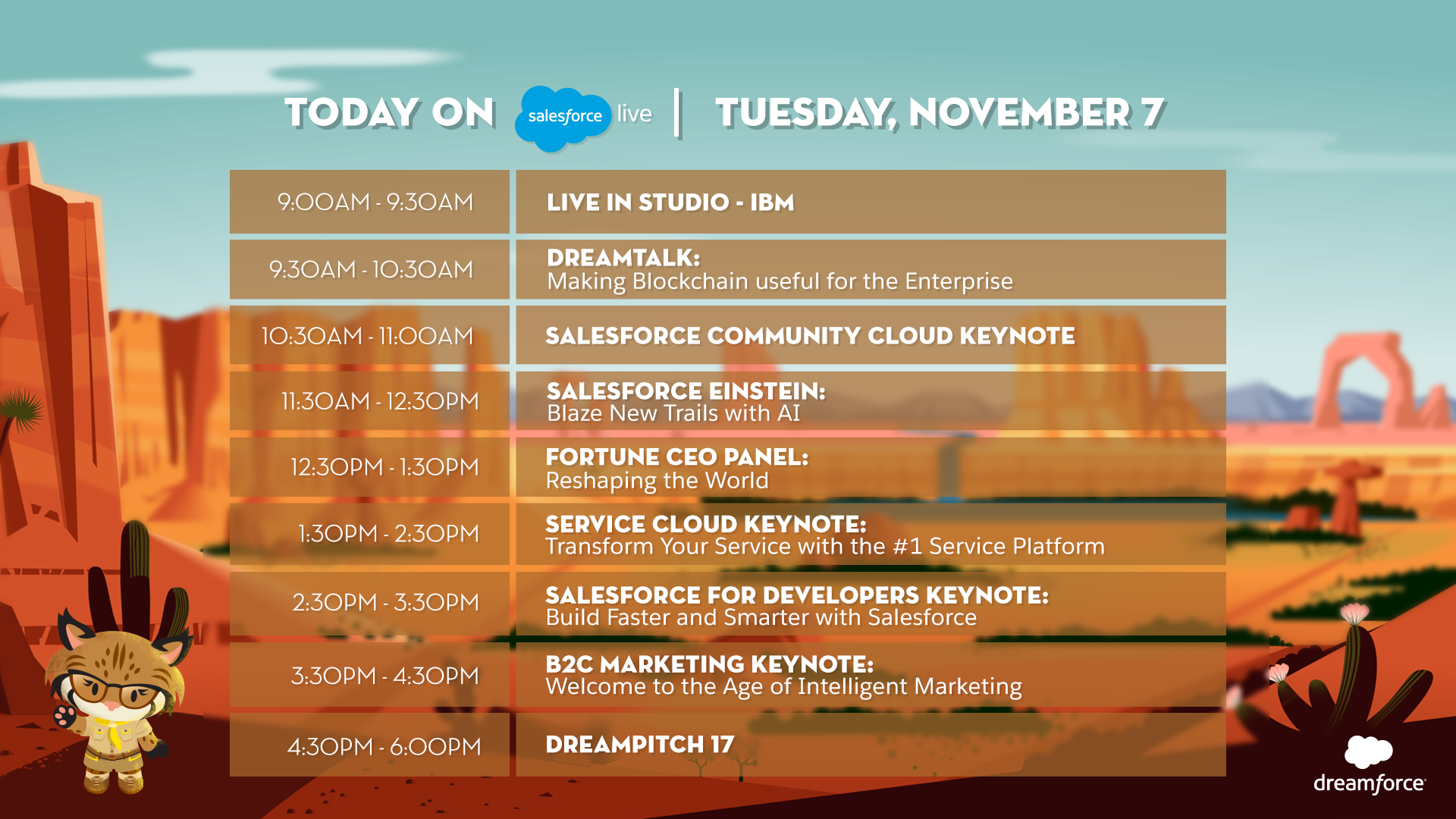 Wednesday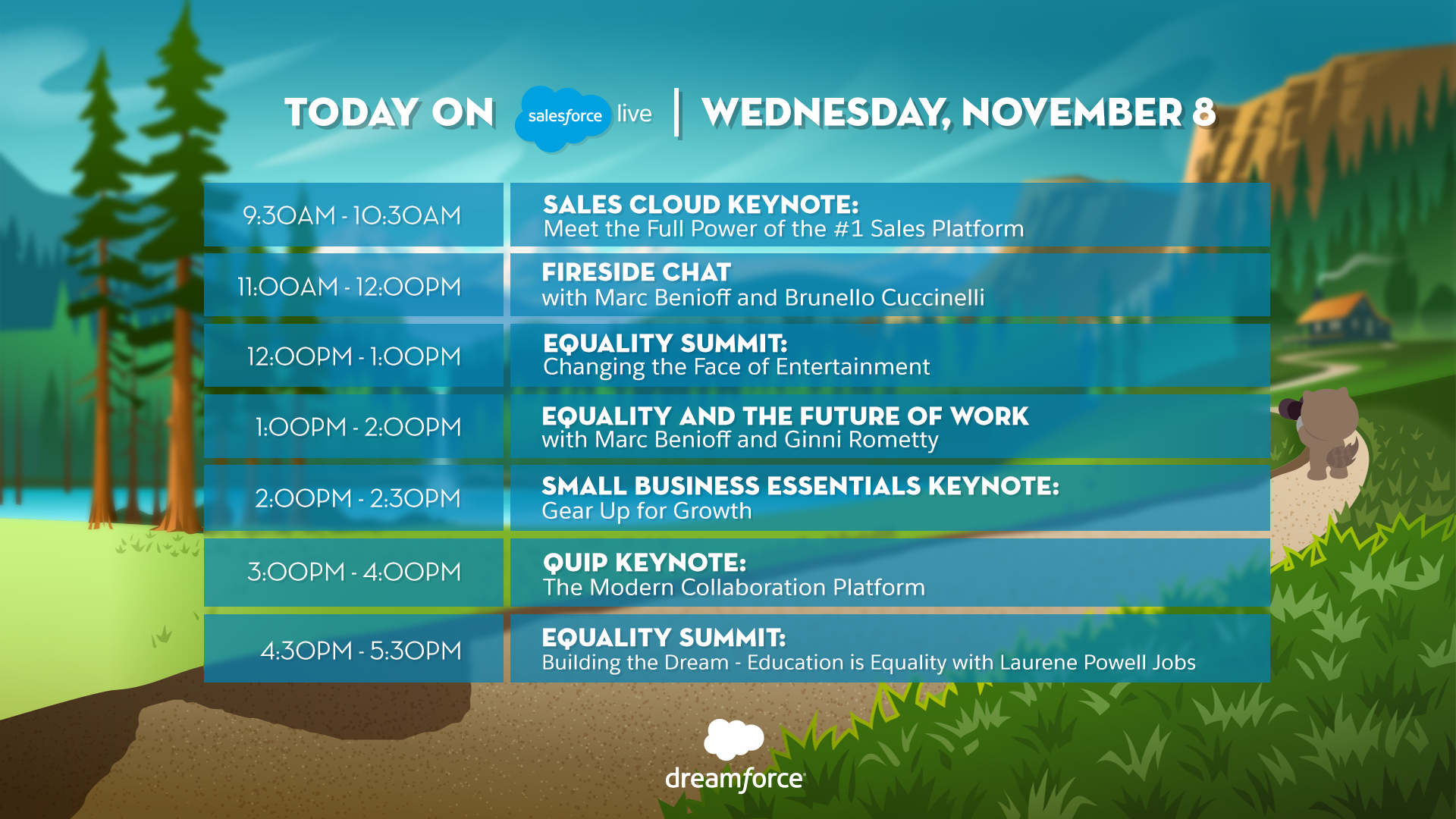 Thursday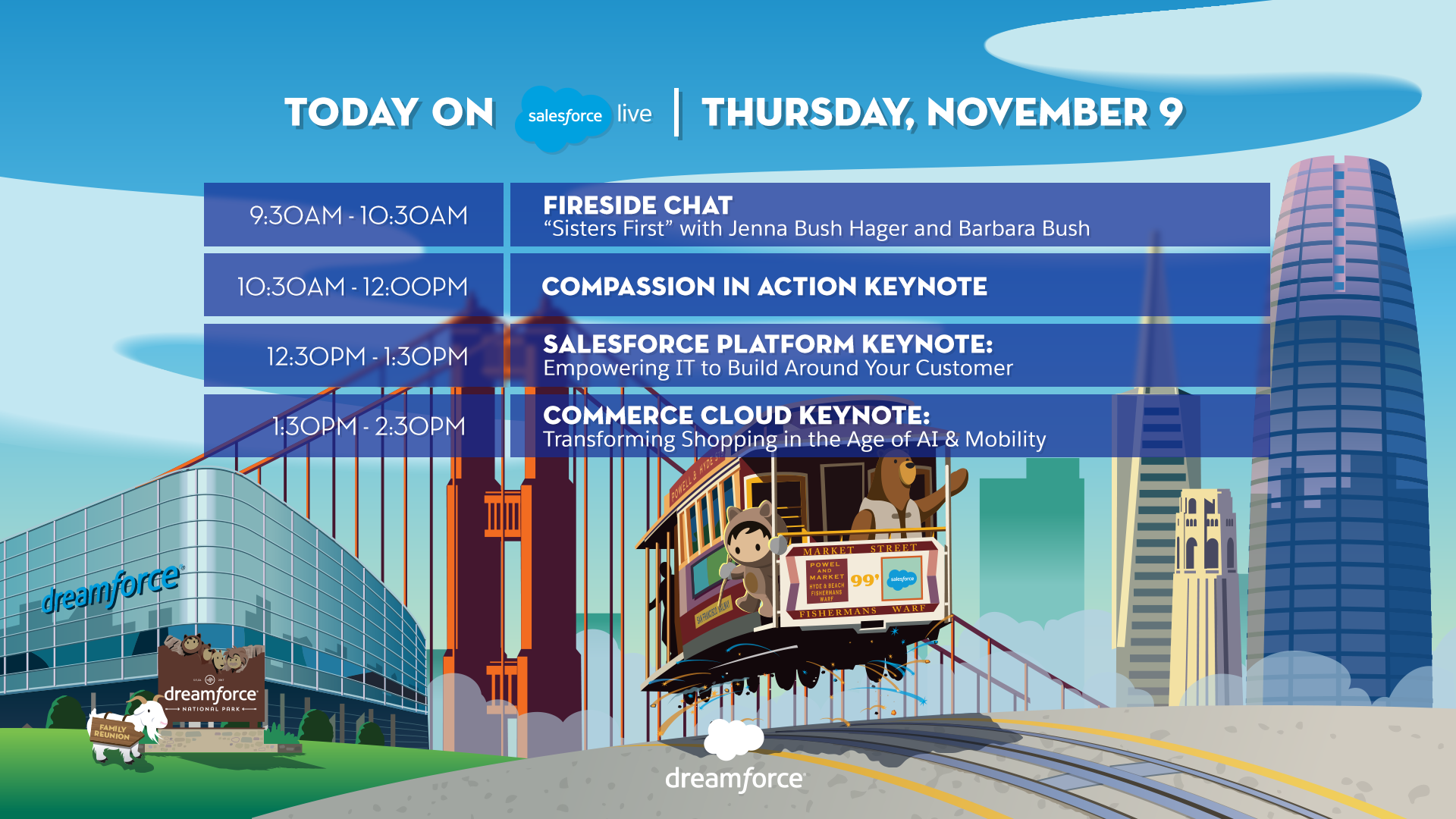 [Source]
Okay, but where's Pardot?!
I felt the FOMO creeping in as I skimmed these lists over and over looking for Pardot. After some frantic tweets and well placed GIFs, Pardot shared the deets.
It turns out, the B2B Marketing Keynote didn't make it into these handy dandy cheat sheets, but it is, in fact, going to be livestreamed.
The B2B Marketing Keynote is Wednesday at 2:30 PM Eastern / 11:30 AM Pacific, and this is the spot to be: https://sfdc.co/b2bkeydf17stream
See you there?